About Us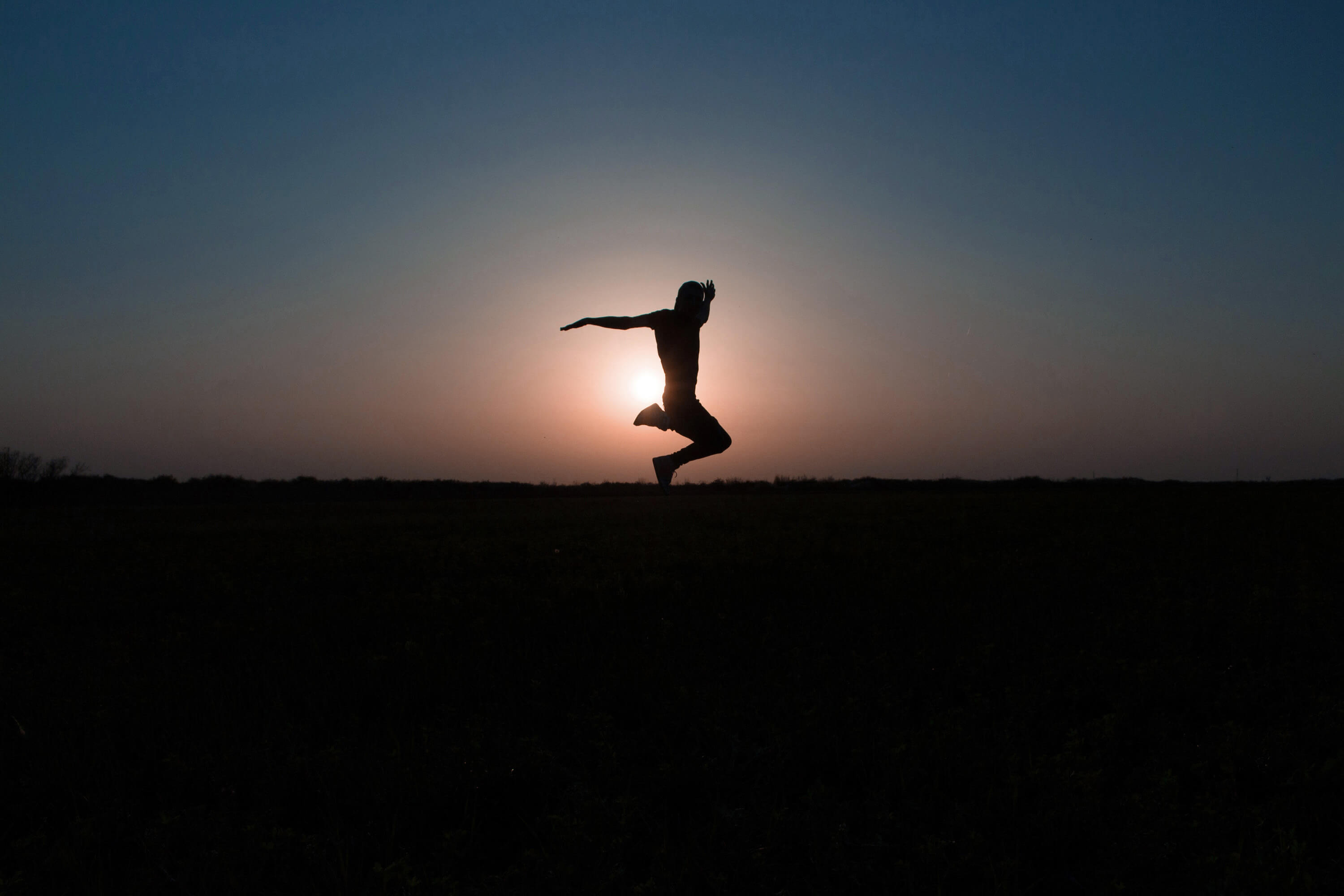 Simple
Fresh
Relevant
We take the complex and make it easy — so you have more time to enjoy life
We make sure your experience never gets old – stick with us for what's next.
No worries — we provide you with what you need, when you need it.
We're family now
At Prolink, we're not just about data, power and gadgets, we're actually about enjoying life's possibilities. We see the way small things can have big impact. And we're proud that our brand can make a difference in people's lives. We're the dynamic Prolink family. Each of us is an ambassador for the Prolink brand. Our efforts and attitude directly influence how our customers and their friends and families will think of us. And when we make a promise - to "Connect Your Life" - it should be a promise that we seek to deliver on. Across everything we do. Every day. Not just for every customer, but also for everyone who is part of our Prolink family — our partners, suppliers, distributors and manufacturers. We're a growing brand with a global network that's already in 18 different markets. If you'd like to be part of our continued success — we'd love to hear from you!