Regular price
Sale price
SGD 0.00
Unit price
per
Sale
Sold out
1500VA
3000VA
4000VA
5000VA
6000VA
Haus VIII 1.5KM-24
Haus V III Series is an off-grid (hybrid) inverter that converts solar energy from solar panels into pure sine wave output and provides power supply for both residential and commercial applications.
Kindly email sales@prolink2u.com for purchase or more information. 
1500VA
3000VA
4000VA
5000VA
6000VA
View full details
At a glance
Pure sine wave solar inverter
Built-in Wi-Fi for mobile monitoring
Battery independent design
Selectable high power charging current
Configurable AC/solar output usage timer and prioritization
Pure sine wave solar inverter
Removable LCD control module
Build-In dust filters
Intelligent battery features
Built-in BMS communication

Prevents the lithium-ion battery from overcharging and protects against under-voltage and high temperatures of short circuits. 

Battery independent design

Battery connection is not compulsory as power from grid or solar source can be supply directly to the load.

Selectable charging parameters

Battery charging voltage and current are adjustable via LCD program settings to suit various battery capacity.
Pure sine wave output
Provides clean and consistent pure sine wave power that improves equipment's performance and efficiency. 
Mobile monitoring
Enjoy the convenience of monitoring the inverter's data from mobile app anytime and anywhere than physically checking your inverter screen all the time.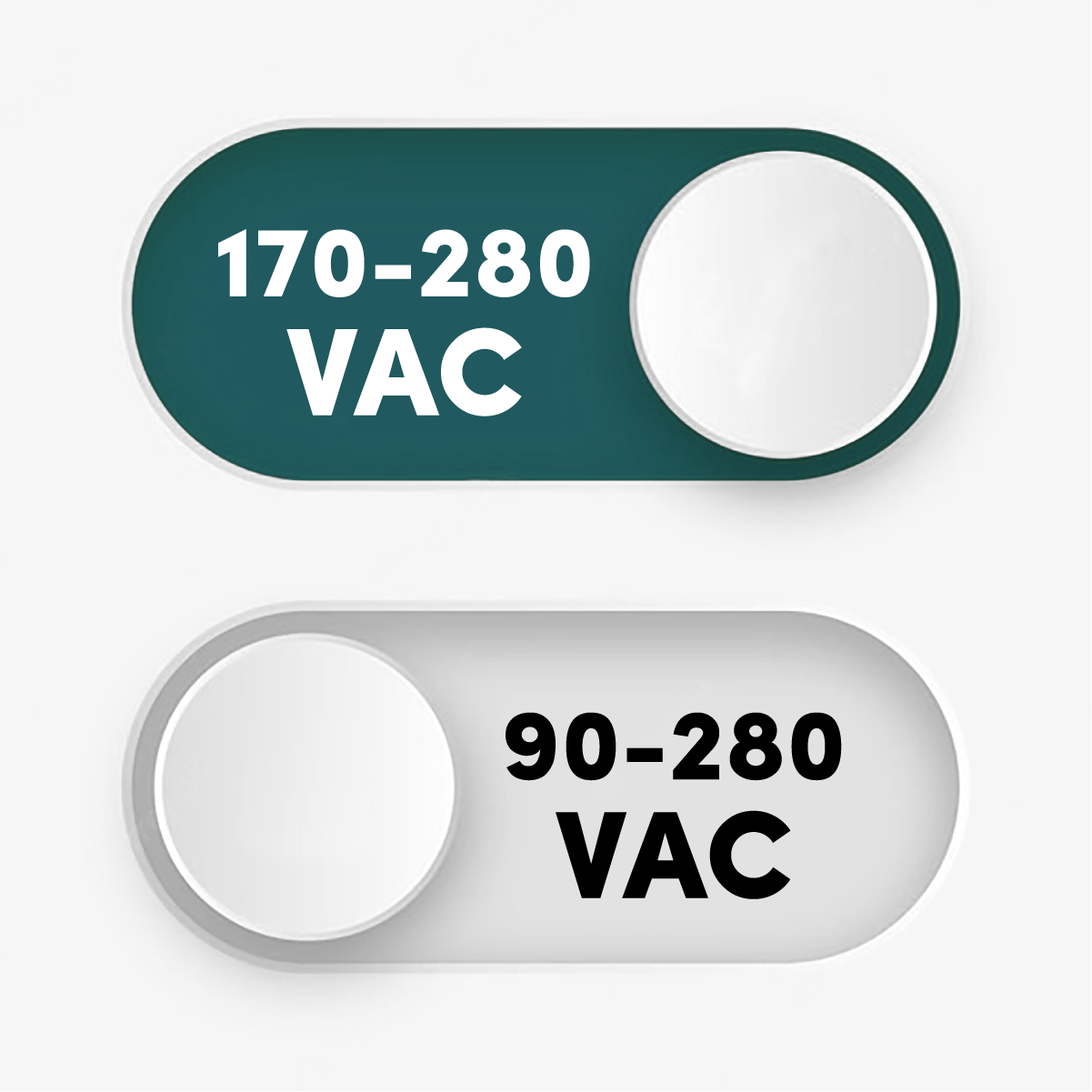 Selectable input voltage range
Two selection modes with narrow input voltage range, suitable for sensitive appliances such as personal computers, and wide input range that can sufficiently support general home appliances.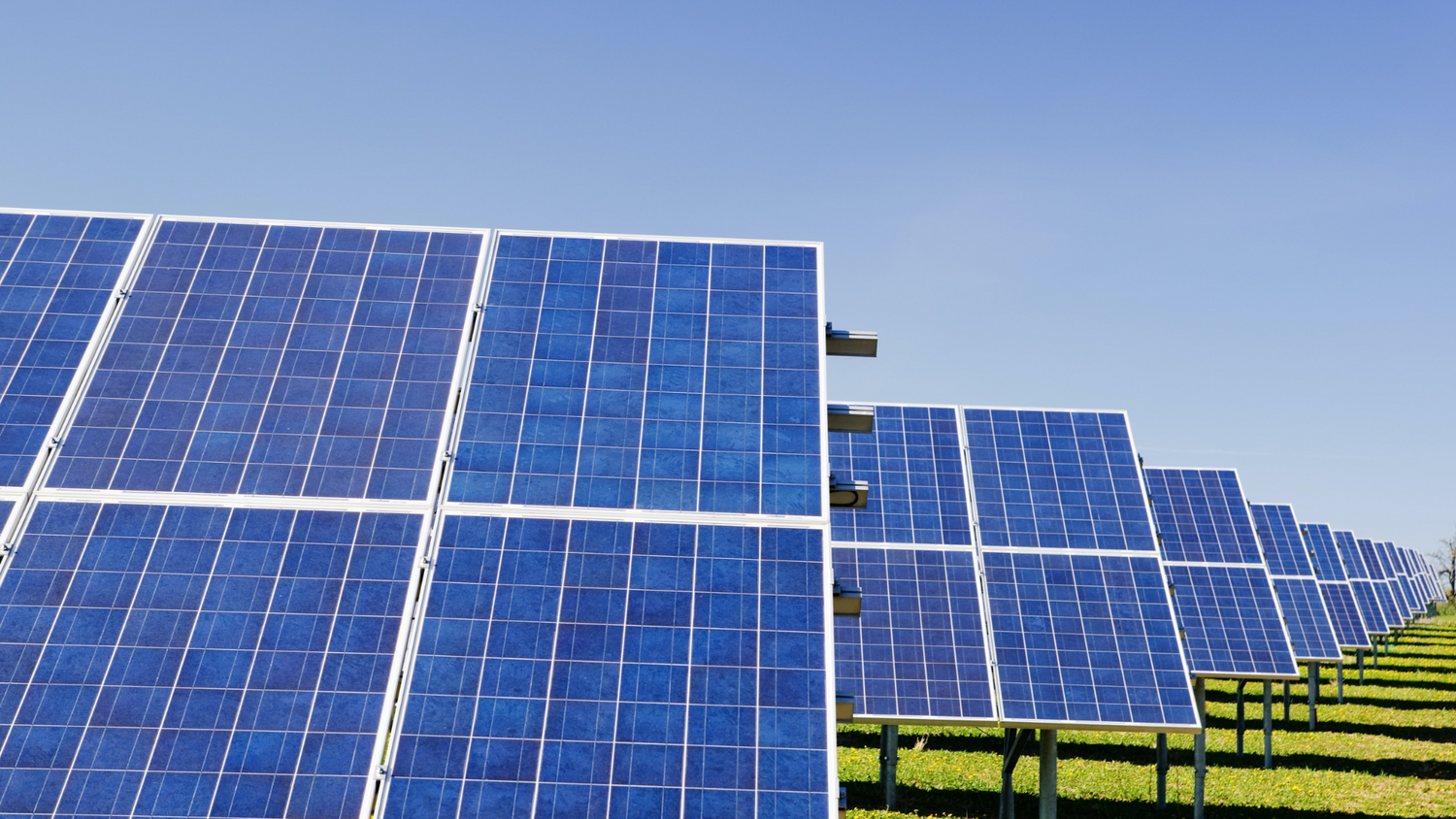 Prioritization and configuration of AC or solar output usage time.
Detachable LED screen
Turn the removable LCD control module into a remote control at up to 20m distance.
Built-in dust filters

Helps to filter dust sucked in by the cooling fan and allows for easy regular maintenance so that the inverter can perform at optimum efficiency.

Cold start function

Start the backup power system using the battery during mains failure and when no other AC is available.

Dual power inputs

Compatible with mains voltage or generator power.
Explore other Inverter series
When utility power is unavailable, Prolink empowers you to be your own electricity provider. With Prolink's reliable off-grid inverter to convert the battery power for electrical appliances, you are equipped with a self-sufficient power supply system, independent from conventional utility grid.
Dimensions
Product
Kindly email support@prolink2u.com for more information.
Weight
Product
Kindly email support@prolink2u.com for more information.
Kindly email support@prolink2u.com for more information.
Kindly email support@prolink2u.com for more information.