Regular price
Sale price
SGD 0.00
Unit price
per
Sale
Sold out
Haus WP 8KM-48
Haus WP is an off grid (hybrid) inverter that converts solar energy from solar panels into pure sine Wave output and provides power supply for both residential and commercial applications.
Kindly email sales@prolink2u.com for purchase or more information. 
View full details
At a glance
Pure sine wave solar inverter
Built-in Wi-Fi for mobile monitoring
Battery independent design
USB on-the-go function
Replaceable fan design
Pure sine wave solar inverter
LCD dsiplay
Battery independent design
IP65 rating
Intelligent battery features
Battery independent design

Battery connection is not compulsory as power from grid or solar source can be supply directly to the load.

Selectable high charging power

Battery charging current are adjustable to suit various battery capacities. 

Built-in BMS communication

Prevents the lithium-ion battery from overcharging and protects against under-voltage and high temperatures of short circuits. 
Pure sine wave output
Provides clean and consistent pure sine wave power that improves equipment's performance and efficiency. 
Mobile monitoring
Enjoy the convenience of monitoring the inverter's data from mobile app anytime and anywhere than physically checking your inverter screen all the time.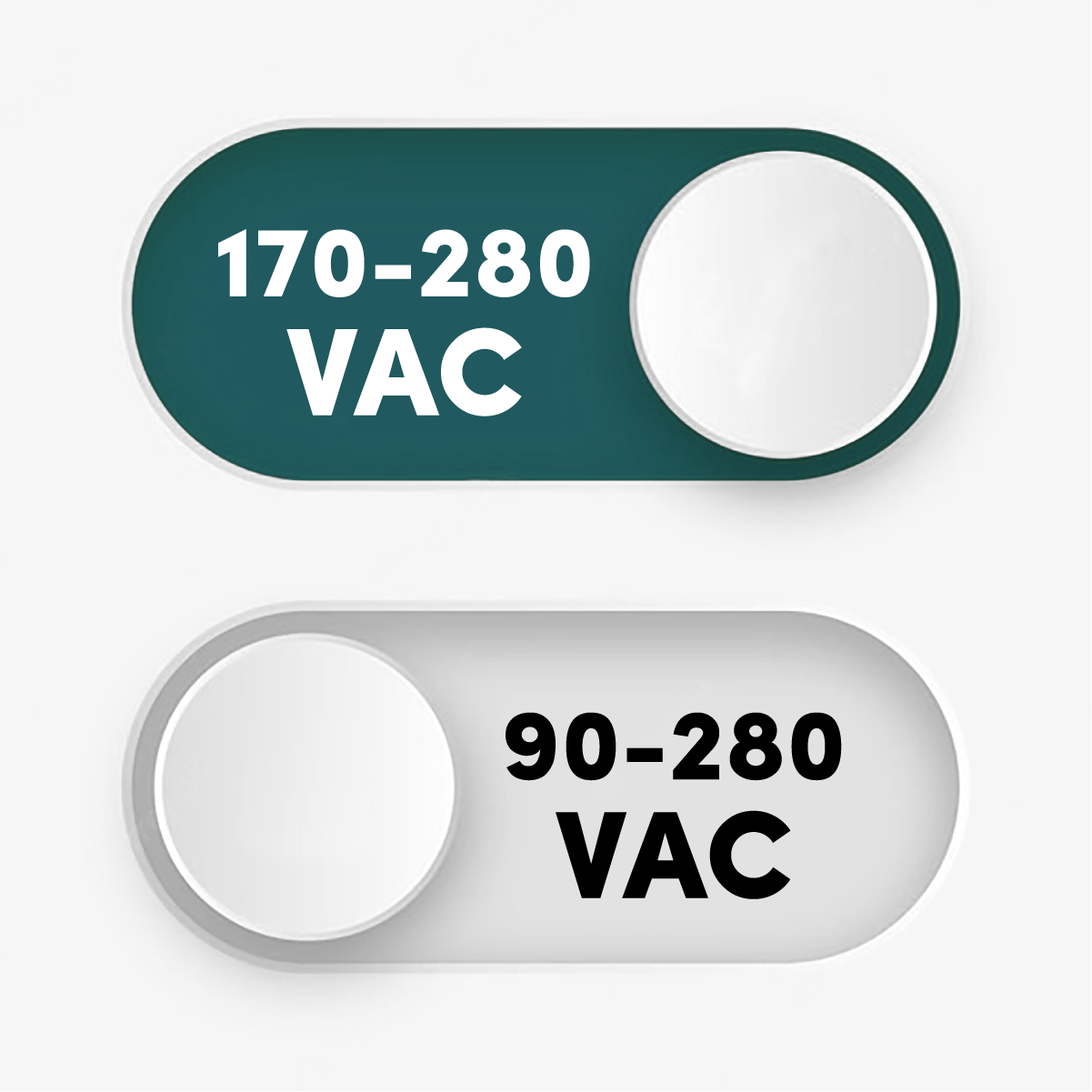 Selectable input voltage range
Two selection modes with narrow input voltage range, suitable for sensitive appliances such as personal computers, and wide input range that can sufficiently support general home appliances.
IP65 rating
Suitable for harsh outdoor application environments as it protects against dust, rain, and sunray.
Dual power input
Works with utility mains or generator power input.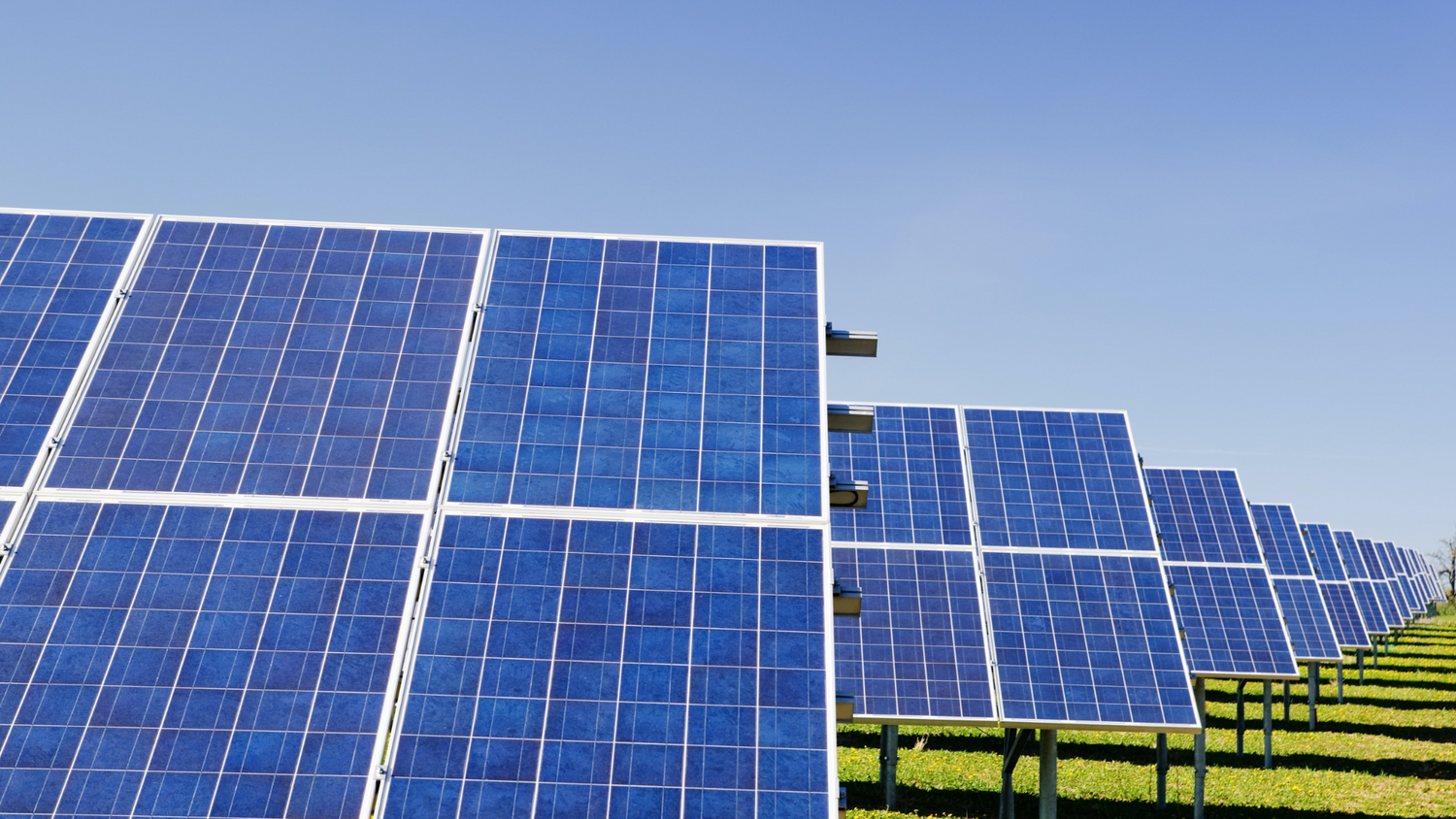 Configurable output usage time and priority.
Explore other Inverter series
When utility power is unavailable, Prolink empowers you to be your own electricity provider. With Prolink's reliable off-grid inverter to convert the battery power for electrical appliances, you are equipped with a self-sufficient power supply system, independent from conventional utility grid.
Dimensions
Product
200mm (D) x 435mm (W) x 665mm (H)
Weight
Kindly email support@prolink2u.com for more information. 
Kindly email support@prolink2u.com for more information.